Based in the beautiful north we're an innovative and creative communications agency.
Plus we're really nice.
Mi5 Communications offers local expertise and everything from no-nonsense product and corporate public relations via advertising and production to marketing campaigns, media training and events…and anything in-between.
Simply put, we're your own little Nordic team.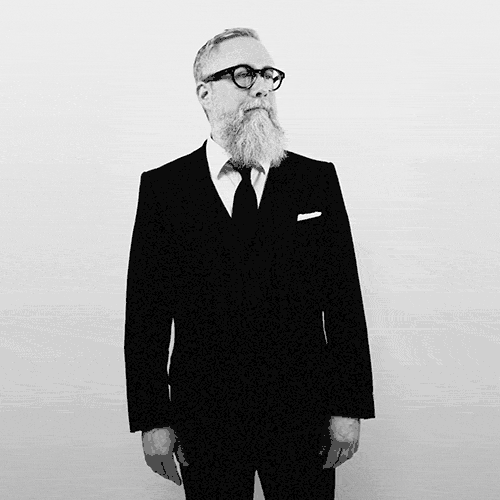 With more than 25 years of combined experience from the industry we know how to make our clients shine.
Our experience spans between anything from indie game developers to international publishers.
We understand the challenges and unique possibilities companies in the digital entertainment industry face because we're not only experts on what we do, we're also the consumers.
We provide both public relations and innovative marketing for companies in the entertainment industry. Past and present clients include everything from local game developing companies to international publishers.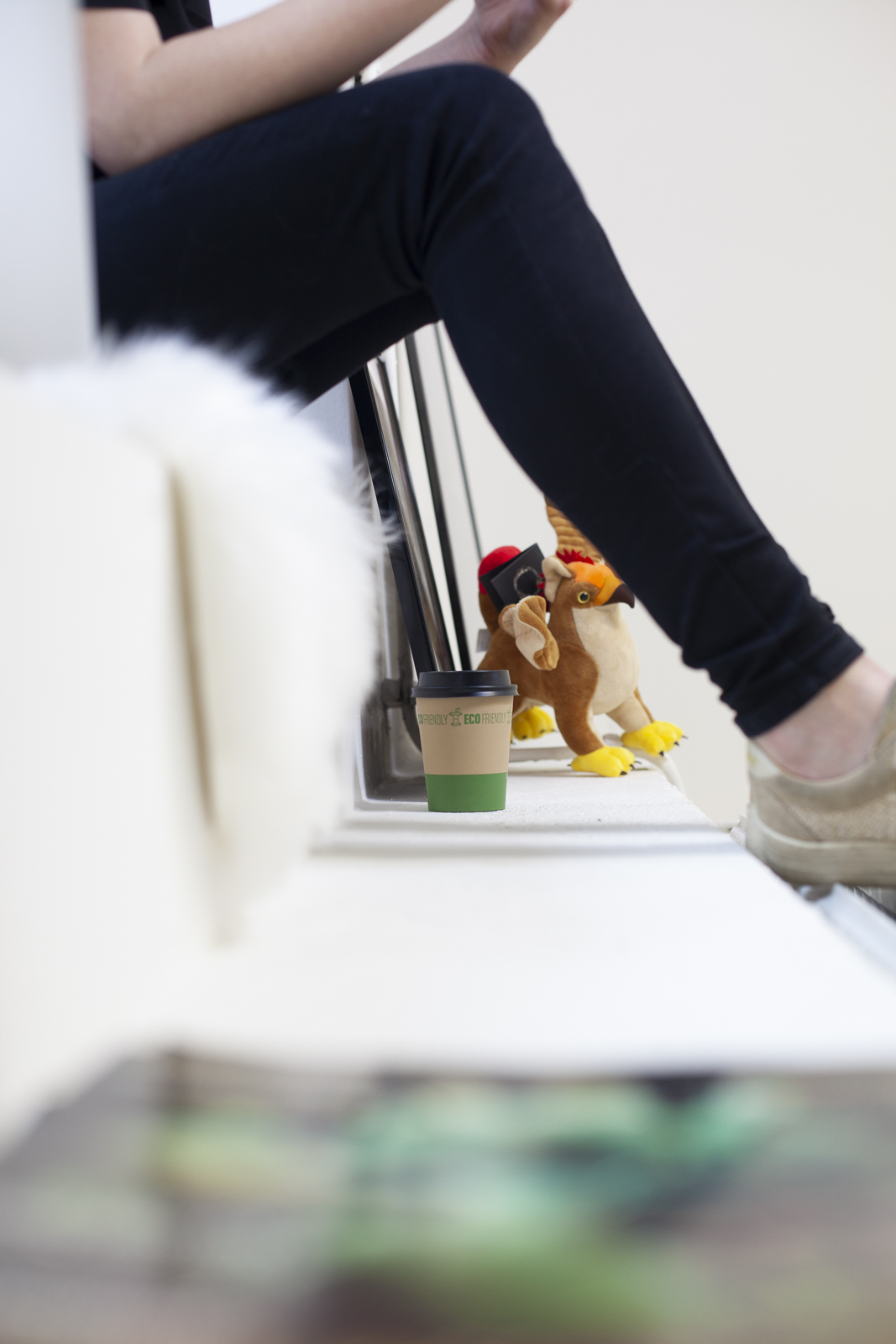 We are based in the Nordics, so we're of course experts on this area. We know all about Hygge, lagom, koselig, sisu and surströmming. But today's world is global and the world is our oyster.
Through our partner network we can help get your message through whether it's across the street, the country or the globe.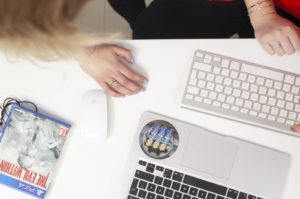 PRODUCTION
Did we mention that we also have in-house production capacity? Design, layout, print, POS, clothing, merchandise.

We handle it.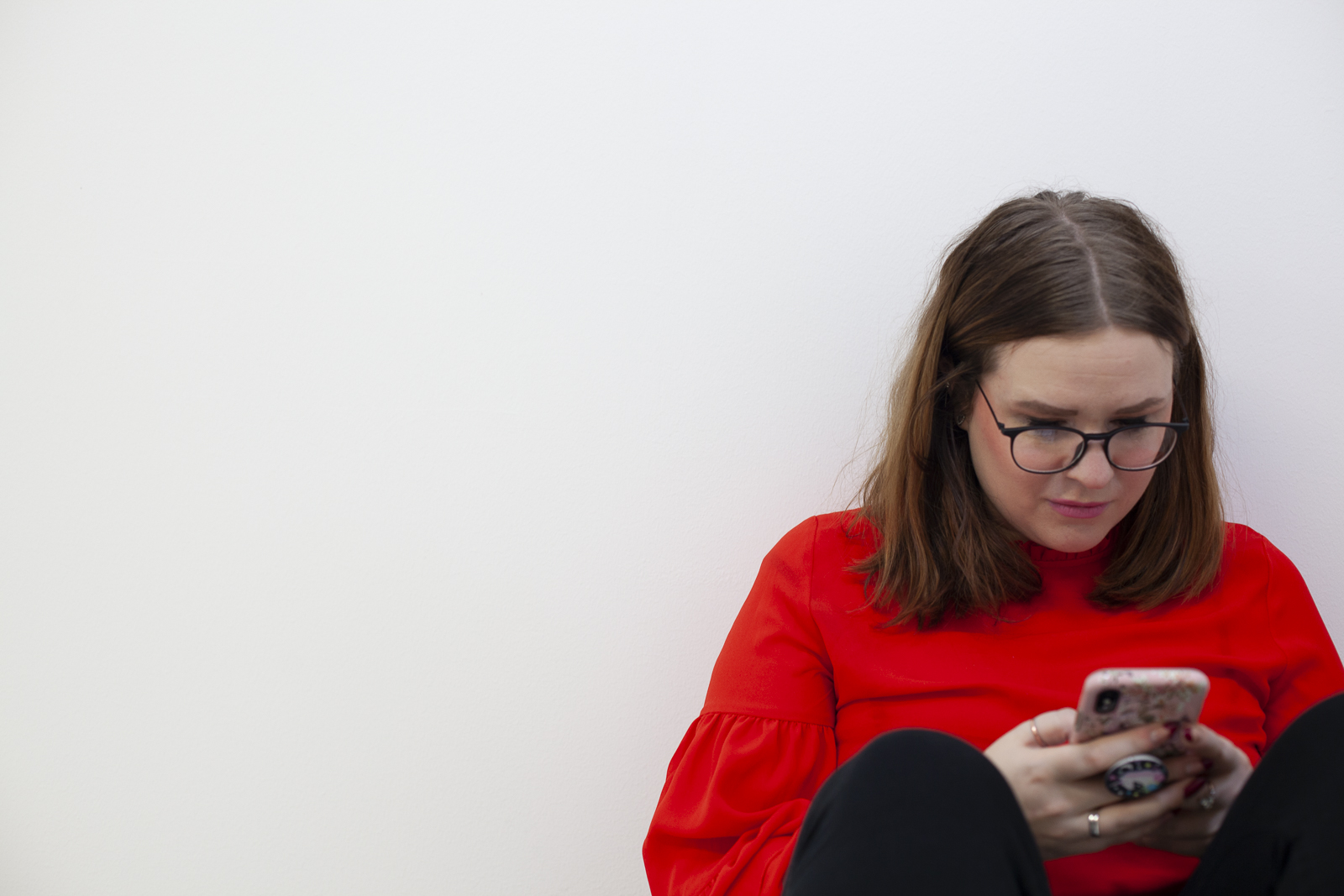 CRISIS MANAGEMENT
Sometimes sh*t hits the fan, or sometimes bad things happens. But don't worry, it can always be fixed. And that's where we come in like a knight in shining armour on a majestic moose to save the day!

Don't panic.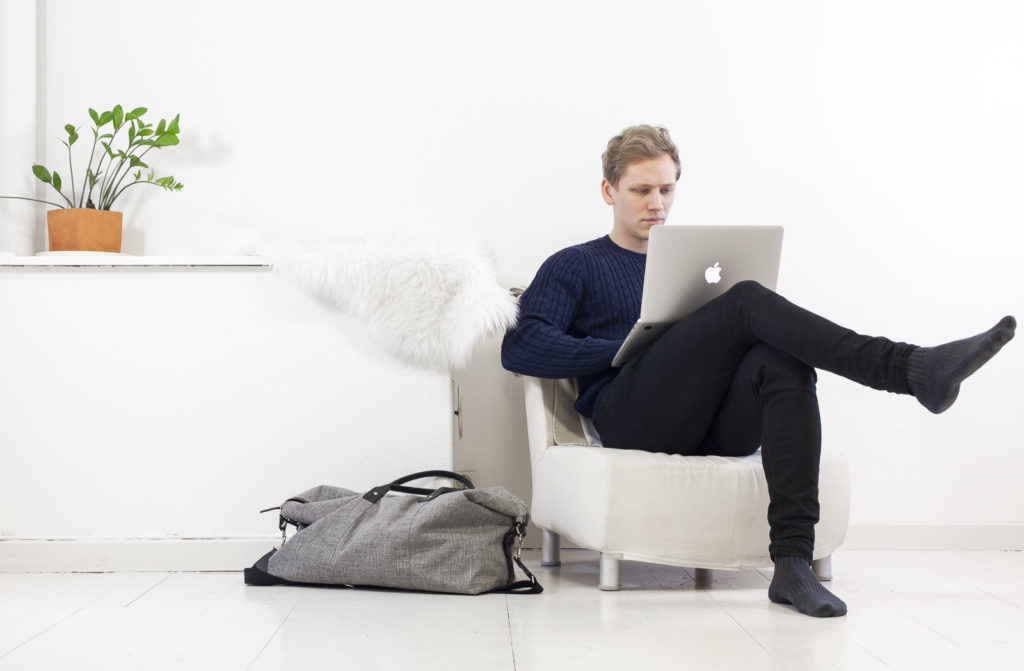 BUSINESS INTELLIGENCE
We know the market, and the Nordic gaming landscape in particular. Whatever insights you're looking for, we can easily cut it down for you, into bite- sized pieces that are easy to digest.

We know it.
INFLUENCERS AND COMMUNITY
Do you want to connect to the Nordic gamer communities or need to start up your own happy little gamer community, grow it or keep it?

We'll help you.
Some selected brands & clients





























"I've had great campaigns with Mi5, they are easy to work with and really listen to us creators and trust we know our audience. They let us do what we are best at in fun and creative ways with great results."​
"Great communications, pleasure to work with"
"Most professional and wonderful people in the industry!"
"Best and most reliable public relations in the entire Nordic!"
"Agency Level Over 9000. Mi5 is an essential part of WBIE Nordic and truly a part of the Warner Bros. family."
"Professional, responsive and integral to our overall EU PR strategy"
Nordic Region - and beyond
media and influencer contacts
Are you a member of media and want to be kept up to date on our clients whereabouts?
Feel like saying hi, getting in touch or just want to come over and grab a fika?
Let us know and contact us now!
Mi5 Communications Gothenburg – Head Office
Stigbergsliden 5
414 63 Gothenburg
Sweden
Delivery
Oskarsgatan 6A, 4th floor
414 63 Gothenburg
Sweden
Production & Warehouse
Manufakturgatan 23
417 07 Gothenburg
Sweden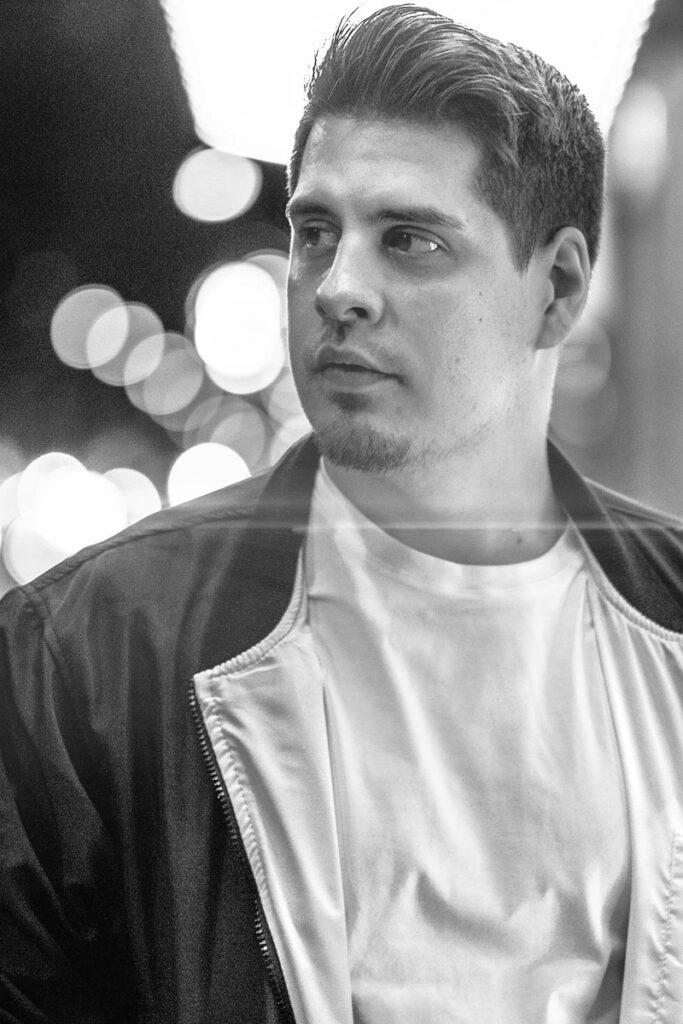 Influencer Marketing Manager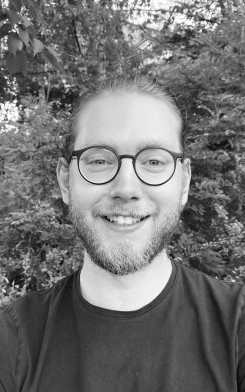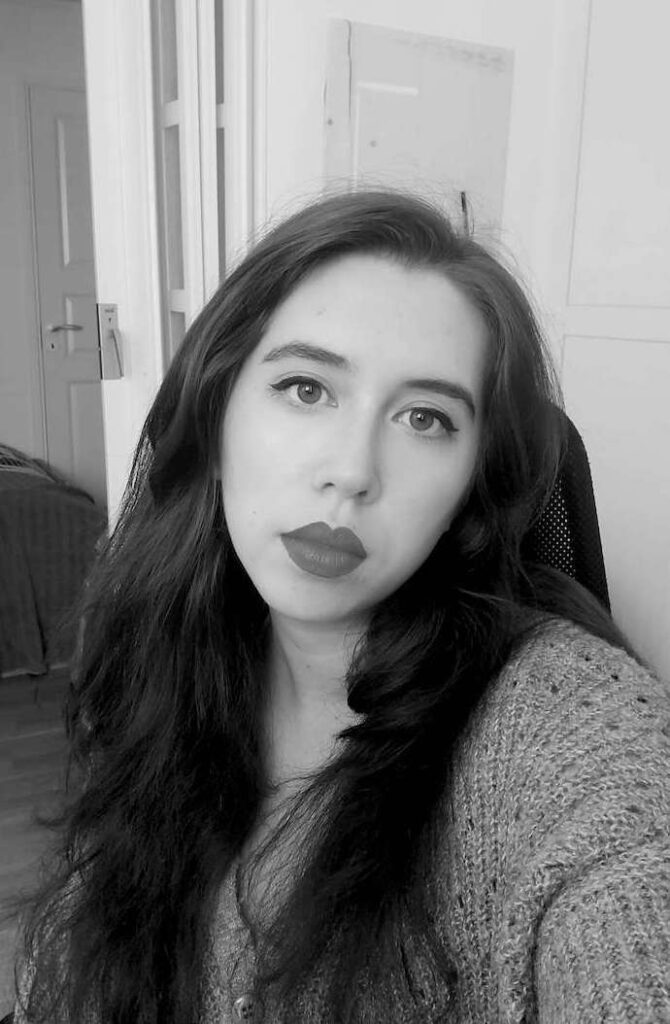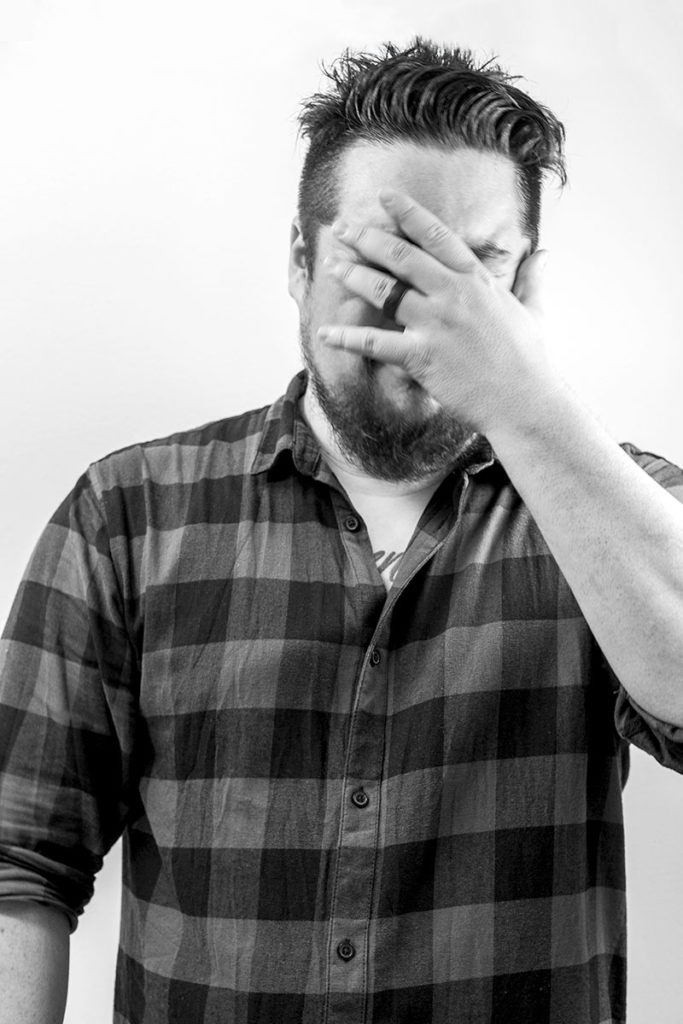 Press releases from Mi5 Communications