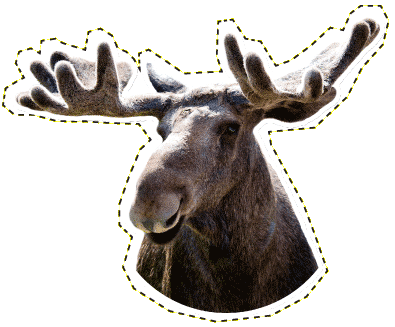 Mi5 Communications is a full-service public relations and marketing boutique agency providing services for companies in the interactive entertainment industry. Although based in beautiful Nordic, the world is our oyster and we can help you get your message through whether it's across the street, the country or the globe.
Drawing on more than 20 years of industry experience, we have worked with all aspects of the industry; everything from small game developers to international publishers. We understand the challenges and unique possibilities companies in the industry face because we're not only experts on what we do, we're also the consumers.
We offer everything from no-nonsense product and corporate public relations via graphic design and production to media training, marketing campaigns and events…and all in-between.
Simply put, we're all that you need.